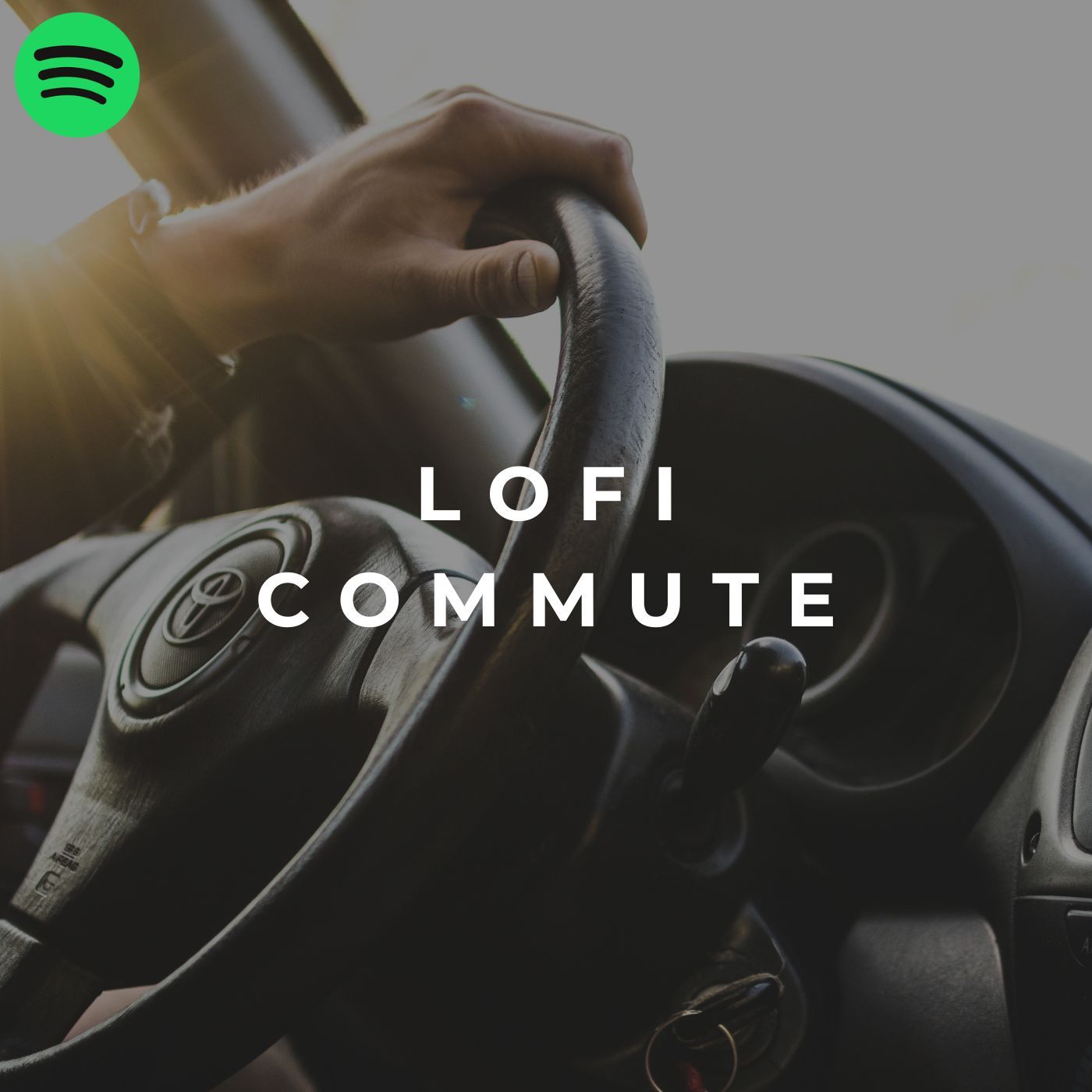 LoFi Commute Playlist Submission
LoFi Commute Spotify Playlist is the perfect LoFi essentials collection for your morning and afternoon commute. Start your day off right with the chill, jazzy, and mellow beats. This playlist features the latest and greatest music producers in the LoFi, Chillhop, Jazzhop genre for your listening pleasure. Please be sure to also like and follow the playlist as well. 
We have been overwhelmed by great submissions by musicians, beat makers & passionate listeners since we started curating our playlists. Now we're happily introducing a streamlined way to submit your own musical works and favorite tracks. 
Please make sure to check out the playlist before sending your submission. We invest a lot of time into fine tuning sequences to give you the best listening experience possible and will not feature songs that do not fit the playlist's vibe. 
To submit simply use our selected Google Form. You will be notified by email once your song is added. 
Please note:  For us, music comes first and we will only feature songs that we actually enjoy. We will not accept any type of financial compensation for your submission.