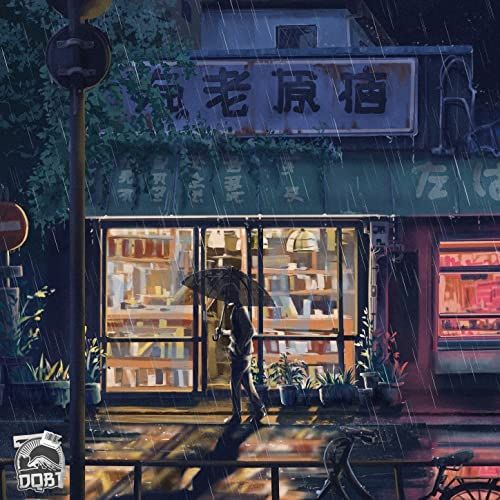 Born on April 21th 2002 to parents who were college music majors, he grew up exposed to piano, guitar, and drums from an early age. And he attended music classes until he entered elementary school. 
He started to produce music on PC in 2015, his main focus was EDM in 2016 to 2019, but he now produces and releases mainly Lofi, Chill, and Electronic music under the name "Refeeld". He is also known under the name "Groudy", which is an EDM focused side project. 
Currently handles A&R for the Lofi, Chill, and Electronic label "Interspersed Records"