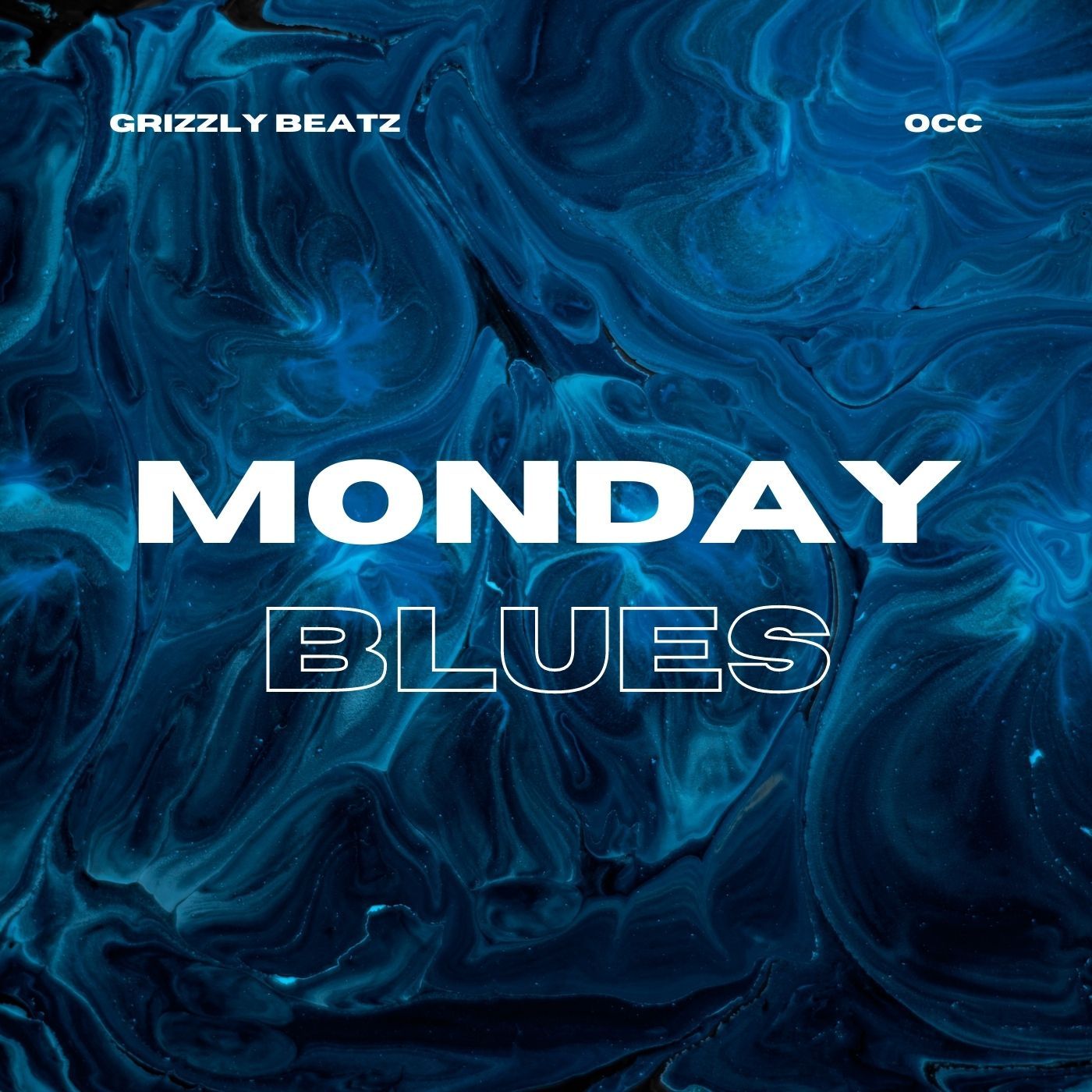 Grizzly Beatz & OCC Brings You "Monday Blues"
"Monday Blues" is a new collaboration between producers Grizzly Beatz and OCC. This melodic LoFi beat will have listeners drifting off into a state of chill. 
About Grizzly Beatz
Son of legendary Jazz drummer Alphonse Mouzon, Grizzly Beatz is an American LoFi, Boom Bap, Jazzhop (Jazz Hip Hop), and Chillhop Producer from Los Angeles, CA. If you like beats from producers like L.Dre, Sarah, the Illstrumentalist, Chillhop Music then you will like Grizzly Beatz. He has produced for Curren$y, Dizzy Wright, Chief Kamachi, Billy Bueffer, Dan Bull, DempseyRollBoy, and many more. His father, Alphonse Mouzon, was a well known and respected drummer who pioneered the Jazz Fusion scene. He was mentioned by Led Zeppelin as one of the groups influences. His music has been sampled by artists such as 9th Wonder & Murs , A Tribe Called Quest , Diddy and Mase, Beastie Boys and more. 
Grizzly Beatz has been featured on many great LoFi Playlist such as ☕ Good Coffee Time ~ Chill Jazzy Lofi , lofi Jazz lo-fi Beats Chillhop Music 2022, Jazz Hip-Hop, 3am lofi , Sunny Morning Beats , Lofi Water, upbeat Lofi - study chill beats, upbeat lo-fi Jazz vibes, Toy volao , & more. He currently lives in Los Angeles, CA with his wife and family.
About OCC
OCC stands for Organised Chaos Collective. The collective was founded by music producers FakaWini, Kevsten and Yaris Beats. 
 What started out as a plan to collaborate with each other and have fun while making music, grew into a serious collective. 
 When Organised Chaos Collective was formed they discovered a renewed passion for music together. Later on they decided to deliver a wide range of music genres to collaborate with artists and fellow producers worldwide. 
 More recently OCC fell in love with the Lo-Fi genre. Positive reactions and feedback on released projects were the kickstarter for multiple releases and collaborations with fellow Lo-Fi producers. The love for this genre goes even further than that. Late June will see the release of the first Organized Chaos Collective Lo-Fi full album! 
 The collective is passionate about music and the benefits it brings to people. Whether you are studying, exercising, celebrating or chilling, music helps you everyday! 
 To collaborate and make the best music possibly out there is the main objective of OCC. Let's share the passion cause 
 Music is The Essence of Life