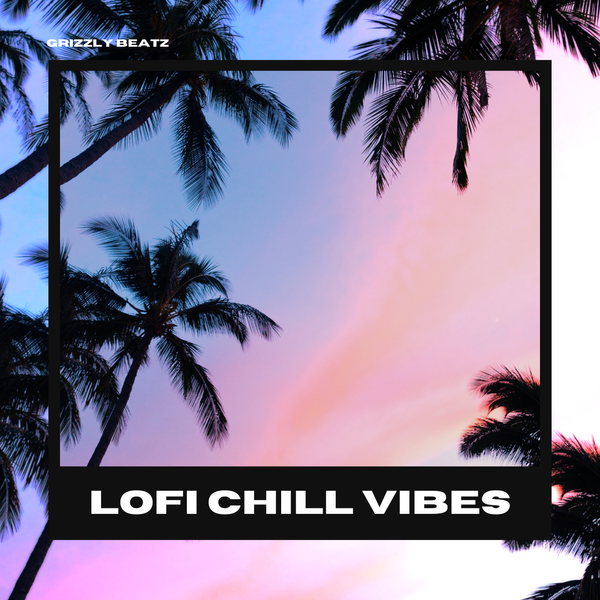 LoFi Chill Vibes
LoFi Chill Vibes is the latest 8 track LoFi album from producer Grizzly Beatz. The album release September 23 2022 and amassed over 16,000 streams on the first day of release. This eight track album is full of smooth and jazzy lofi instrumentals to drift of to while relaxing, enjoying a cup of coffee, or studying. 
About Grizzly Beat
Son of legendary Jazz drummer Alphonse Mouzon, Grizzly Beatz is an American LoFi, Boom Bap, Jazzhop (Jazz Hip Hop), and Chillhop Producer from Los Angeles, CA. If you like beats from producers like L.Dre, Sarah, the Illstrumentalist, Chillhop Music then you will like Grizzly Beatz. He has produced for Curren$y, Dizzy Wright, Chief Kamachi, Billy Bueffer, Dan Bull, DempseyRollBoy, and many more. His father, Alphonse Mouzon, was a well known and respected drummer who pioneered the Jazz Fusion scene. He was mentioned by Led Zeppelin as one of the groups influences. His music has been sampled by artists such as 9th Wonder & Murs , A Tribe Called Quest , Diddy and Mase, Beastie Boys and more. 
Grizzly Beatz has been featured on many great LoFi Playlist such as ☕ Good Coffee Time ~ Chill Jazzy Lofi , lofi Jazz lo-fi Beats Chillhop Music 2022, Jazz Hip-Hop, 3am lofi , Sunny Morning Beats , Lofi Water, upbeat Lofi - study chill beats, upbeat lo-fi Jazz vibes, Toy volao , & more. He currently lives in Los Angeles, CA with his wife and family.