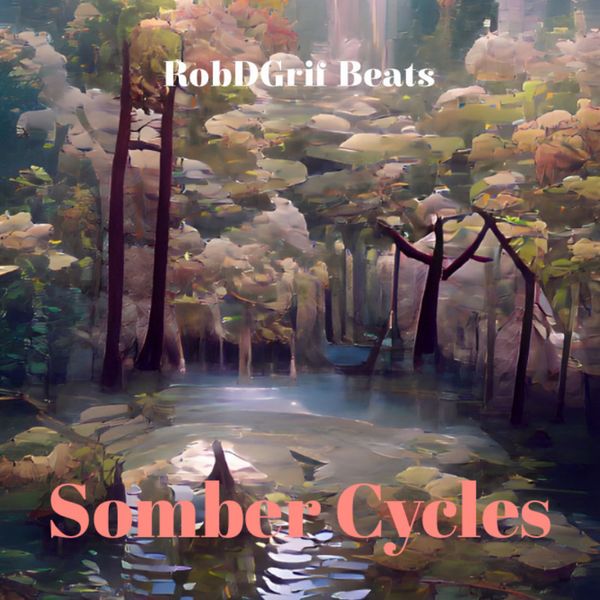 I'm a producer, composer, and musician with previous releases in more of the alternative Hip-Hop realm. Having explored my niche I recently shifted into Lo-Fi and Chill-Hop, bringing an original sound with beats that are 100% composed with no samples - not that I'm opposed to samples; it's just not where my heart is at the moment. I listen mostly to Neo-Soul Music, from Moonchild to Eryka Badu, and I have a special place in my heart for the classics of Jazz like, from Dave Brubeck to Yusef Lateef. My hope, one day, is to create at least one classic that people recognize as my style, creating a nostalgia and leaving behind a piece of my soul. 
The song I'm submitting today focuses on the Jazz aspect of LoFi and is really of fusion and blend of Jazz-Hop. It mimics a Jazz trio, with a lead piano, harp, and contra bass (standing bass), with a minimalist, 3 piece drum set. Topping of the track with a crackling vintage vinyl effect, the timbre is reminiscent of an old jazz album, and I mixed it to feel like you're playing a record you just found at Half-Priced Books. 
In conclusion, I made this in a moment when I was going through a hard time and hope it's something that will help someone else out there know that they aren't alone; the alternate name for this piece was "Catharsis".