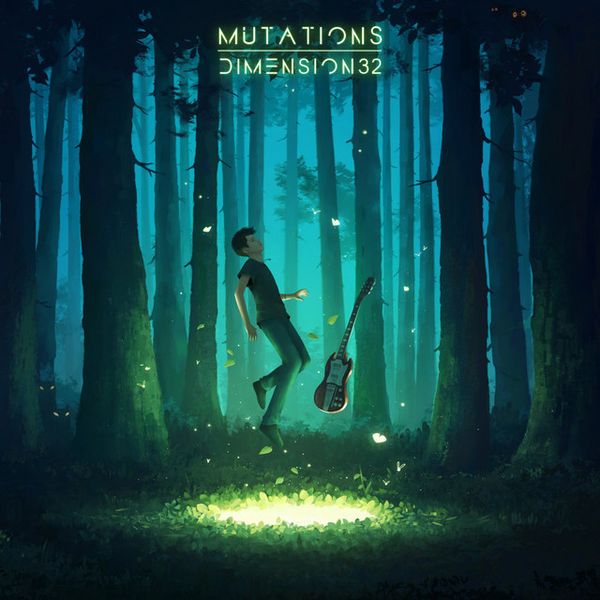 Martin, aka Dimension 32, is a 25 year-old Lo-fi producer and guitarist from Paris, France. 
 The artistic direction of Dimension 32 is based on the ten-year experience of Martin as a pop-rock guitarist and songwriter : melodic and emotional guitar lines combined with airy synths atmospheres, hypnotic and calming keys, all that gently laid by subtle relaxing beats. 
He is also the A&R and Artist Relation Manager of the label Lofi Girl.