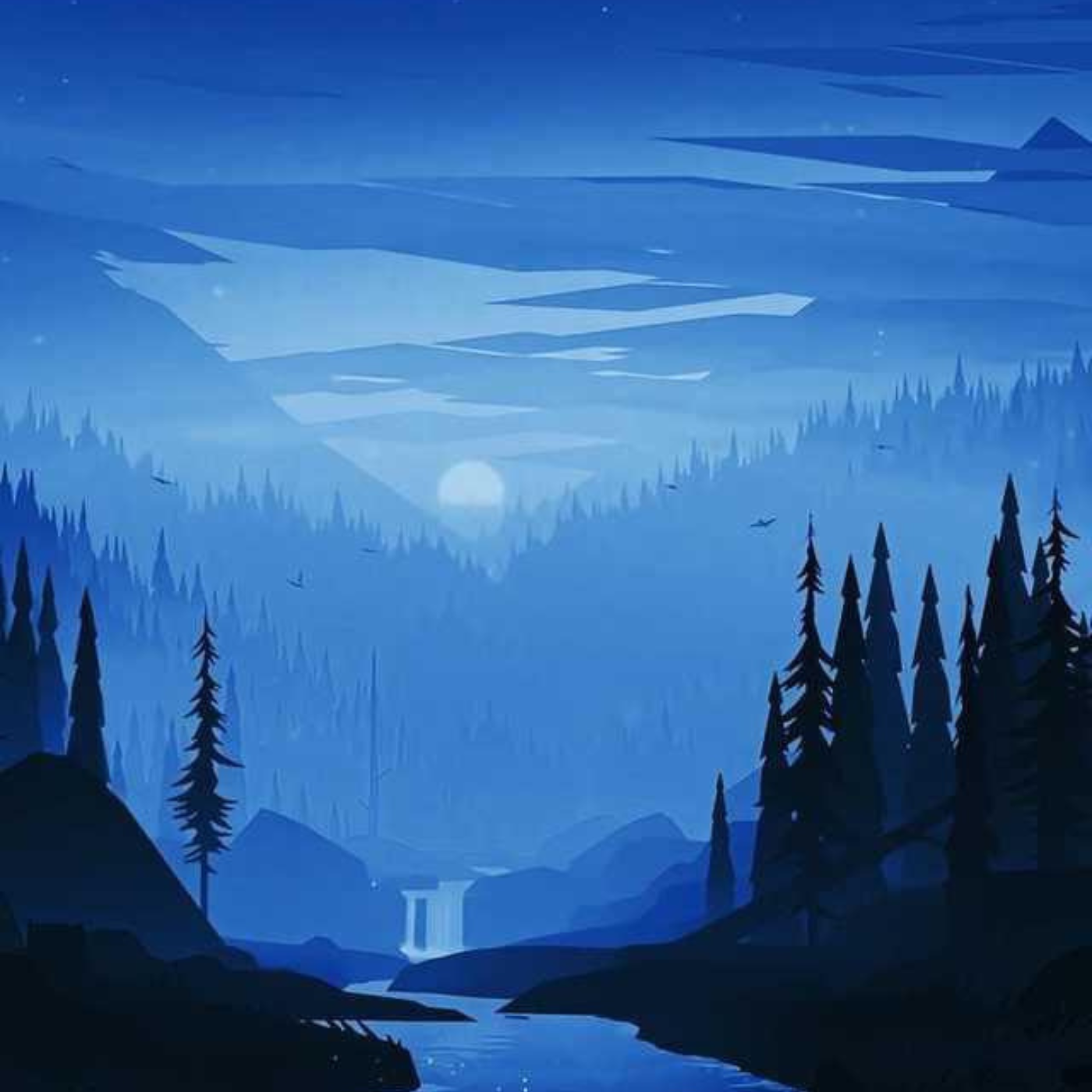 Listen on Spotify: https://open.spotify.com/track/69jkPfo1E8eWlvmV8rxMvF?si=d808606f07624728 
Grizzly Beatz is an American LoFi & Boom Bap Producer from Los Angeles, CA. If you like beats from producers like L.Dre, Sarah, the Illstrumentalist, Chillhop Music then you will like Grizzly Beatz. He has produced for Curren$y, Dizzy Wright, Chief Kamachi, Billy Bueffer, Dan Bull, DempseyRollBoy, and many more. 
 Grizzly Beatz has been featured on several Spotify Editorial Playlist like Gold Instrumental Beats and Moonlight Beats many other great LoFi Playlist such as ☕ Good Coffee Time ~ Chill Jazzy Lofi , lofi Jazz 🎷, Jazz Hip-Hop 🎷🎺 , 3am lofi , Sunny Morning Beats , Lofi Water, Upbeat lofi hiphop 🌴 up beat lo-fi Jazz Vibes, Toy volao , & more.